A family-owned business strives for its quality and innovative products for over 30 years. Although, they are glad to stick into their traditions of making the best ingredients, and catering to outstanding customer service. It keeps them from continuing to improve the products in their original processes.
Moka Foods is an Australian product that produces thousands of potato cakes/scallops in a working shift. It produces more products that are made in their traditional recipe. They supply more in all the country and become a distribution overseas. Moka Foods is the number one producer of potato cake/scallops today and also their other recipe of tempura, and Mokadog.
What products do they have in their best ingredients?
Moka offers uniqueness when it comes to the highest management in productions. Their team started with the best ingredients and ended with the best product. However, these the tasty recipe that you would love such as:
From the field, their potatos cake or scallops was made from fresh of Australian potato. They both sliced, crafted to deliver extraordinary of cost-effective all over the years.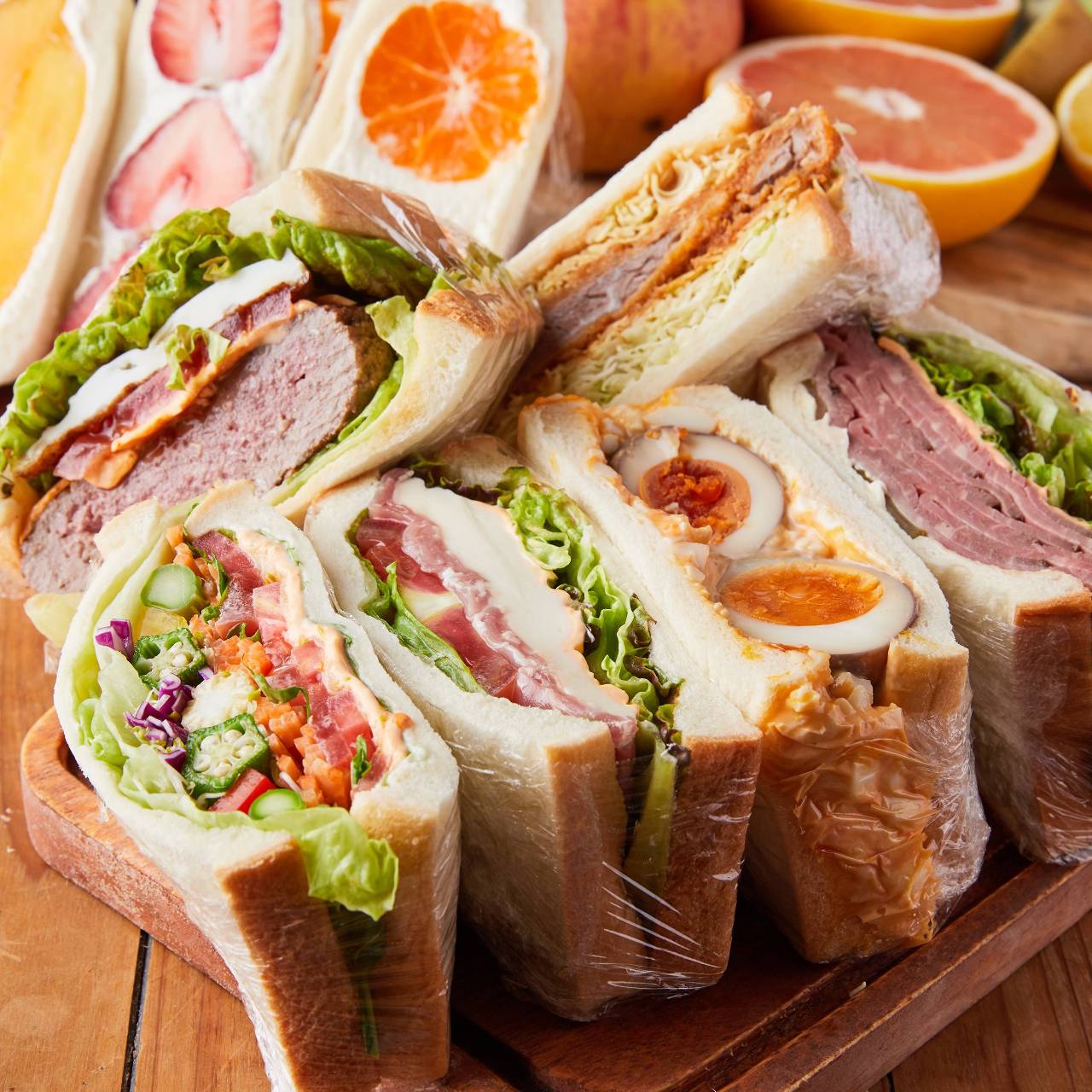 How do they make the potato?
Moka has started a real fresh Australian potato. It should be in a great care of peeling, cut, and inspect every potato. The will get the highest standard of potatos which to assure the quality. It will dipped them in a delicious traditional crunchy batter to keep customers coming back again.
Moka has authentic and delicious superior-quality seafood. The seafood was dipped in their traditional recipes of dipped and coated golden batter for superior flavour and crunch. This can be cooked in your fryer for the best results. Here are some products the are perfectly for you such as:
Battered Flake
Tempura Seafood Sticks
Moka has the freshness and quality of meat. It is known Mokadog and burger. Their traditional Mokaburger is made of Aussie beef. While it battered on a cheese Kransky and the traditional crispy. The product is made into their secret family recipes that customers would love and come back to again. However, here are some available for you on their products such as:
Cheese Kransky – It is a quality smoked Australian pork and cheddar cheese.
Mokadog – It naturally smoke frankfurt by using the Australian hardwoods.
Mokaburger – It is made of beef patties in a crunchy golden batter.
Why choose Moka for your stocks?
Moka products can be supplied all year like the crafted potato cakes, tempura, and meat.
Their products should be placed frozen at -15c and their potato cakes are safe for vegetarians.
Their meat range has the highest-quality meat source.
Moka products will sustain you pick and pack from the fresh Australian potato all over in places to deliver to your doorstep.